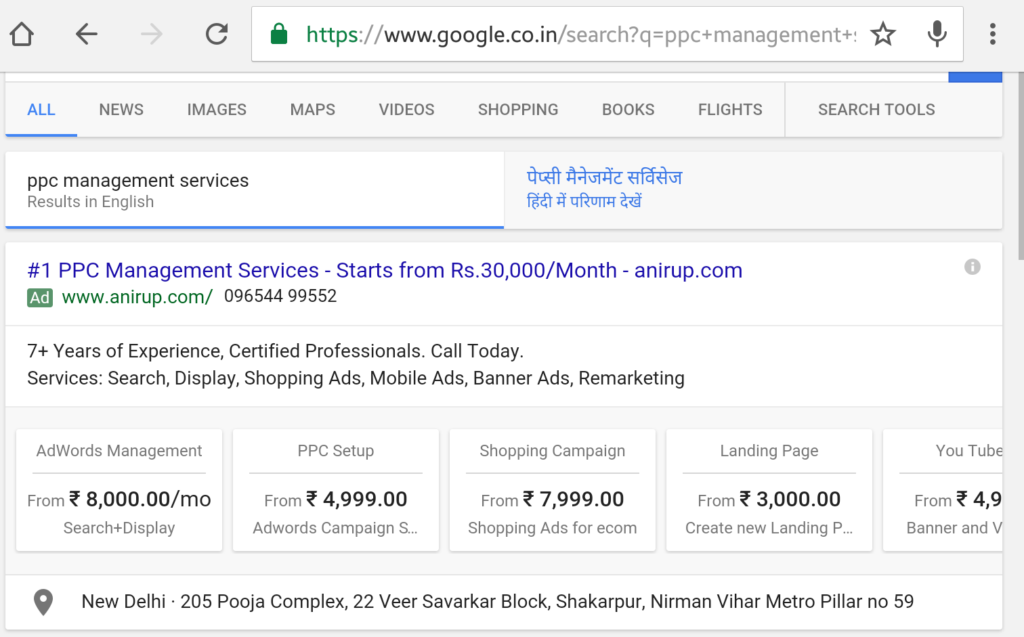 This extension clearly giving an advantage over competitors ads. Some visible advantages are
Capturing more than double space.
Giving more information to visitors to understand your services or product
Visitors can clearly know your price, so it will help you only qualified visitors clicks on ads and save your cost.
Giving a sense of trust and branding message to users.
If you have more idea about it then write below in comments.