How to Advertise on Youtube
Youtube Video Advertising with Google Ads
Google video ads are designed to increase reach and awareness, encourage engagement, or drive conversions for your business.  Youtube is second largest search website where user search for useful video, reviews.
Google Ads provide us option to promote your video  ads or other types of supporting ads. You can select particular video or channel where you want to show your ads.
You can also use keywords to promote your business when someone make searches on youtube.com.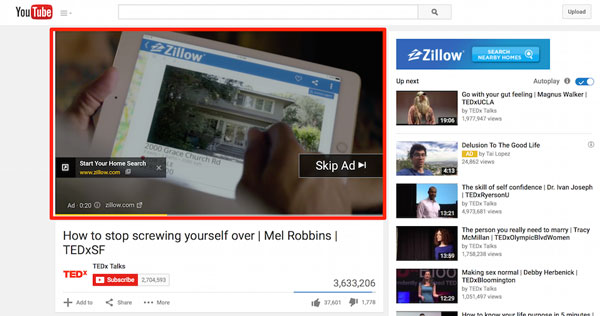 Youtube ads can be used to
Generate leads
Drive sales from your website
Product launch
Brand awareness
Or just to get more subscriber to your youtube channel
How to get started with youtube video ads?
Like any other campaign you need
Google Ads account
A website and video to promote
A payment method to pay to google
Setup a Video campaign in Google ads platform
A video is must and uploaded to youtube to run video ads
and skill on how to select right audience and setup everything.
Read more- How to Create your first youtube video ads
if you need any help related to Google youtube video campaign, then feel free to talk to our expert. They will provide you more details.