Are you looking for a reliable White label PPC Management Agency to manage your Client's Google ads and Facebook campaigns?Since 2010, we have worked on more than 500+ projects till 2021 and offer white label PPC services to many of them. They are SEO agencies, Web developers, freelancers who outsource PPC Campaigns management services to us.We assign a dedicated PPC team for them that manages and offer support with our centralized project management dashboard and offers weekly white label PPC reports.

WHAT IS WHITE LABEL PPC SERVICES
White label PPC allows people to buy PPC services from an expert PPC agency and sell them under their brand. It helps them establish a brand value while managing their clients through their services.
This B2B PPC service allows other agencies and freelancers to buy from the white label PPC reseller and sell it to their established base of clients.
It is helpful for the companies/freelancers who don't want to go through the troubles of running a PPC campaign and want to direct their focus only on their lead generation tasks. Additionally, they can save extra money by avoiding the hiring of a full-time PPC expert.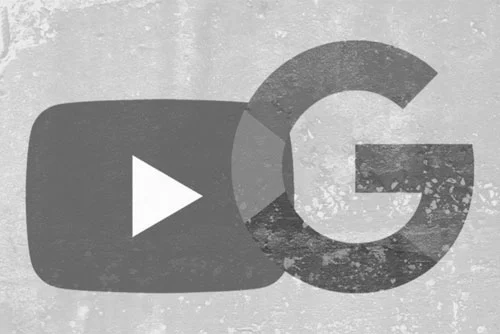 white Label Google Ads services
We have a decade of experience in managing Google ads account and we offer white label Google ads services. Its most suitable for lead generation, eCommerce business, Youtube video promotion. We offer complete Google ads management services.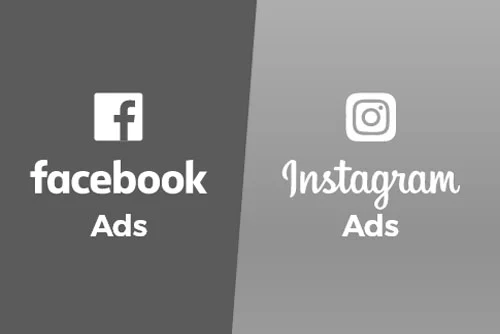 White label facebook ads services
We also offer white label Facebook and Instagram ads management services. If your clients want any of these services then we can help with lead generation, videos likes and product sales with these PPC Ads.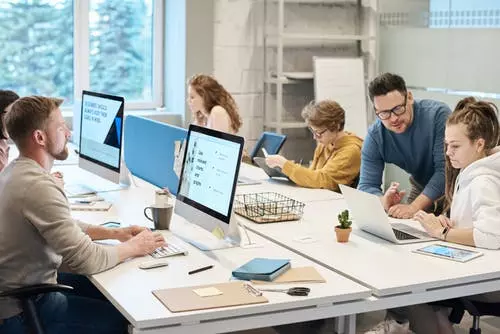 WHO USE WHITE LABEL PPC SERVICES?
Web development or SEO agencies who want to increase their portfolio of services can hire a white label PPC services. Freelancers also outsources their PPC services. Benefits is that they don't have to hire a dedicated team. In white label PPC services they pay only for the projects they have and so save on paying to a full time team.
If you have client who want Google ads, Facebook Ads services, then you can hire our PPC Expert to manage their campaign and get complete white label work and reporting.
GET A QUOTE
BENEFITS OF WHITE LABEL PPC OUTSOURCING
1. LOW OPERATIONAL COST & MANAGEMENT
White label PPC services help agencies and freelancers to reduce their operational costs. It is because they do not handle any project and direct their focus on getting better leads. Additionally, they do not need to hire any PPC expert to work for their business.
2. GET PPC EXPERT AT LOW COST
Our services allow freelancers to deliver high-quality results even without having much knowledge of running a PPC ad campaign. It is because we are an experienced PPC Agency running campaigns for more than a decade.
3. DATA OWNERSHIP & PRIVACY GUARANTEED
These services help you take ownership of the work, and this achievement further establishes your brand. In simplest terms, you will be the owner of the services that you opt for, from our agency. Your privacy along with your client's privacy is protected by our confidential agreement.
4. IMPROVES PROFIT WITHOUT ANY WORRIES
You can focus on multiple projects while working with a white label agency. It increases the revenue that helps you get increased profits from all your projects. Our team provides complete support in managing your client's projects seamlessly.
BEST PPC WHITE LABEL PPC AGENCY in India
Xtremeads provides affordable white label PPC services to agencies (and freelancers) like you. We focus on delivering high-quality work that will help you establish a positive image in the industry. To ensure quality, we have a team of in-house PPC experts putting in extra effort for your projects.
Working with us can give you a robust kickstart. Also, you can benefit from our expertise and results. We are already providing our services to both individuals and digital agencies, and they are more than happy with our working process and deliverables.
Thus, you don't have to worry about the results that we would be providing you.
BECOME OUR WHITE LABEL PPC RESELLER
If you are a freelancer or an advertisement agency owner, then you can easily become a PPC reseller. All you need to do is find potential clients and close a deal with them. You can leave the rest on us. From researching the right keywords to running the PPC campaign, our white label agency gets you covered.
Additionally, it helps you grow your business by focusing on core competencies like client management instead of running the PPC campaigns. You can also resell the PPC services at a higher price to your clients to explore lucrative profits. We offer white label PPC management to help you generate better revenues with minimal effort.