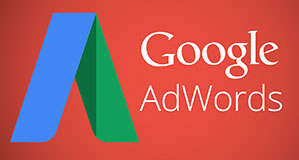 Few year ago, Google was the main paid advertising platform for most of the peoples including me.
Over time Bing has followed Adwords and made its most of the features like AdWords so the marketers can work smoothly with bing ads platforms like Adwords and Bing is getting success with it.
And, It seems Google is taking it more seriously than before. Today I got a survey from Google and it asked lots of questions aiming to understand a customer satisfaction level from Bing.
It make me think that
Yes, Google is slightly worried and doing its homework to avoid this challenge in coming days.