Search Engine Optimization Services India
Affordable SEO Services India
---
Benefits of Search Engine Optimization
SEO or Search Engine Optimization is the process of optimizing your website to make it search engine friendly and then building its authority over the Internet so that search engines like Google trust your site and its content and then show your site on top when someone searches for your services or products. So, you can easily understand that having a site is not enough to grow your business but it needs to reach people who are looking for it online.
Anirup Technologies LLP is one of the top SEO Company in Delhi, India with a Dedicated Team Of experts. We Have In House Team Of On-Page Seo Experts, Link Builder, Social Media Expert, Content Writers. We Are Committed To Provide Best Possible SEO Services To Our Clients.
Anirup Technologies is In Industries Since 2010. We are also a certified Google Partner and also Bing accredited company.
WHY SEO IS IMPORTANT FOR WEBSITES?
---
SEO has many advantages over other marketing processes like
It's Free. No need to pay for clicks like PPC advertisement
Better User Experience with on-page SEO
SEO brings higher close rates due to quality traffic
It boosts brand credibility
Establish brand awareness
and there can be many more advantages of SEO. So its highly recommended for every business to start SEO earlier.
HOW LONG DOES IT TAKE TO RANK IN GOOGLE?
---
SEO is a long process and SEO ranking time can be different for different websites and keywords. It depends on hundreds of factors. Website on-page optimization and competition of keywords play an important role in deciding SEO ranking time.
Sometimes a website rank within a month if the keywords has low competition. In such cases, a webmaster doesn't have to do lots of activities.
on the other hand, if a keyword is highly competitive, it can take from 6 months to years to rank at 1st position in Google. but common standard time is 5-6 months for average competitive keywords.
HOW TO DO SEO FOR WEBSITE?
---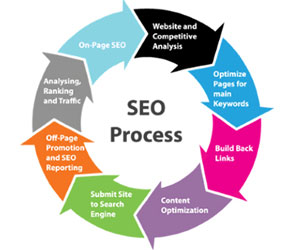 Seo, in general, is optimizing your website for end-user and not search engines. Google or other search engine recommends making your website valuable and user-friendly. It should provide valuable content to readers. This is where On-Page SEO plays a role.
Another part is building awareness among online users so that they can find your website. Off-page SEO help in building awareness.
Preliminary SEO Analysis
Detailed SEO Strategy and Plan
Number of Key Phrases Optimization
Competitive Analysis Report
Working with HTML Source Code
Site Changes Implementation
Google XML Sitemaps
RSS Feeds
Log File Analysis
Google Local Listing
Optimizing Title Tags and Meta Tags
Robot.txt Optimization
Optimizing Site Directory Structure and Navigation
Image Optimization
Anchor Tag Optimization
Existing Content Optimization
Creation of New Optimized Pages
URL Correction
Updating Pages for Local Search
After optimizing your website as per SEO best practice, next step is off page seo which involve quality work to promote your website on other sites. some of these activity can be
Social media post & engagement
Content marketing
Video post
Blogging
document sharing
business listing
press release
Ads posting
and many more such activity to boost your search engine ranking.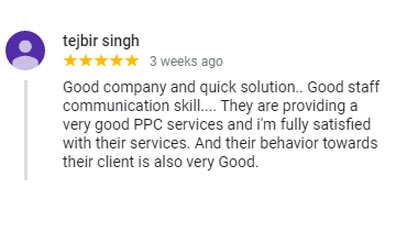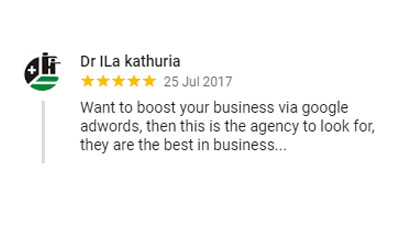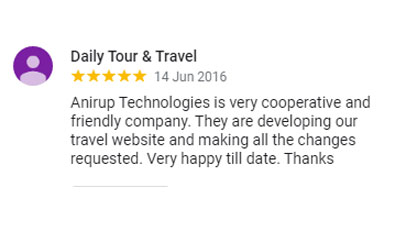 Let's Discuss Your Requirement Today!