PPC Process & How Does PPC Work?
What is PPC or Google Ads?
PPC Stand for Pay per click advertisement where advertiser pay for each click on his ads, Means he buy clicks to his website. Google Ads is also a type of PPC Advertisement which offer numerous option to advertise. In fact, it is the most popular PPC advertising platform. Google Ads offers different types of PPC Services like Google search ads, Youtube video ads, mobile apps advertisement, display banner ads etc. A business can achieve its any goal using PPC services.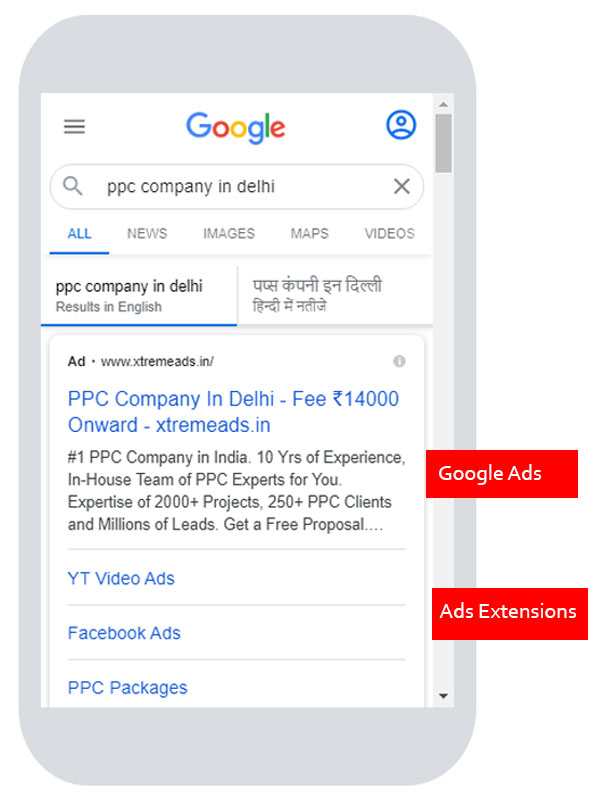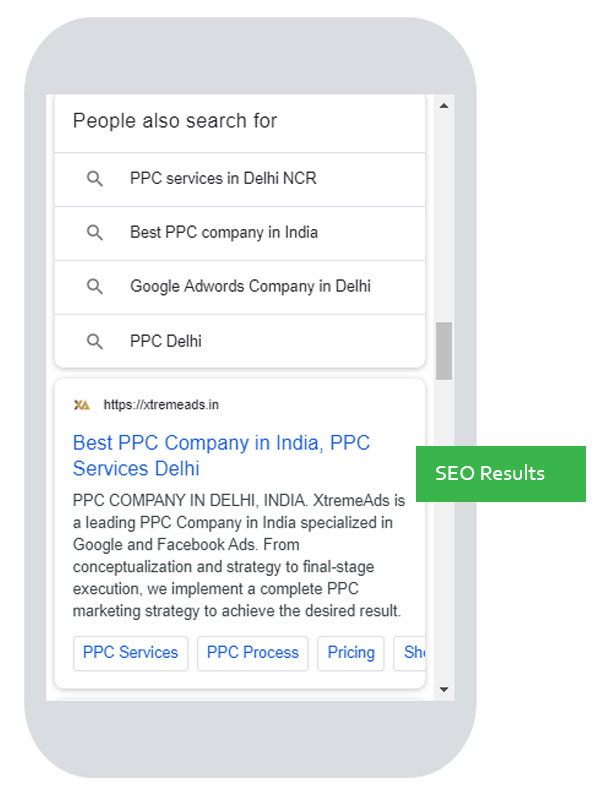 PPC Ads Benefits
To get started with PPC advertising, you need to follow certain PPC process. These steps are basic and important to set up a good PPC campaign. Once the setup is done, you can start running ads and getting the result.
PPC is the quickest way to get leads or sales online. These work best for
Lead generation
Online Product sales ( eCommerce sales)
New product launch
Video promotion
Brand and Awareness
Mobile Apps Installation & Engagement
Whatever will be your goal, these PPC processes are the same for any Type of PPC Ads. Some of these steps may vary but the fundamental is the same. It's important to know how does PPC works?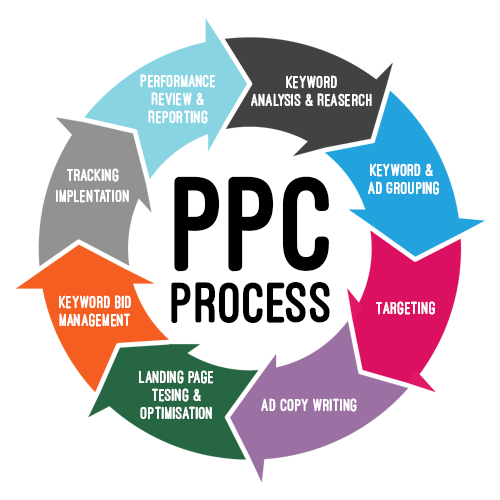 PPC PROCESS
PPC Process involves lots of onetime as well as a regular activity and so we can divide PPC Process in two parts based on these activities. PPC Experts better know and understand the benefits of these PPC Activities and they know how to implement them in a better way to get most out of the advertising budget. The 2 main process is
Research and setup process
Management and Optimization process
1. PPC Process - Campaign Setup
UNDERSTANDING BUSINESS, AUDIENCE & GOALS
This is the very first step of any PPC process. PPC Ads can work differently for different business & purpose. So it is very important for us to discuss your business, audience, and goal which you want to achieve.
CAMPAIGN SETUP
A Perfect PPC campaign setup is like making a strong foundation for your home. Making a proper campaign setup is not just for showing ads, but for getting better results in the future.
A PPC campaign like Google Ads (Adwords) has different types of Campaigns and it is important to choose the right campaign types for your goal.
Campaign setup can include below points (not everything is given here)
Audience selection
Keywords Research
Campaign structure setup
Adgroup Setups
Ads Creation
Different types of Ads Extension
Budget Allocation
Bidding Method & Bid selections
Keywords Match Types
Negative keywords
Conversion Tracking Setup
Remarketing campaign Setup
Banner Ads creation
Analytic setup
Location & Device Adjustment
Merchant center, Shopping Ads setup for eCommerce sites
and lots of other activities.
2. PPC Process - Management and Optimization
Many people think it is easy to run ads on Google. They are right. It is easy to create ads, invest some money and ads will start running. Anyone can do.
But it takes expertise to bring results from those ads. First, we need to do a proper setup as mentioned above. Once set up and ads start running, we can not leave it to keep spending money. We need to monitor it on a regular basis. We can not let Google manage your money B'coz Google is selling and he needs your money. He can not guarantee you a result, neither you can ask him about this.
So, it is highly recommended to hire a PPC Expert who can take care of your money and result. An Experience PPC Manager does many activities on a daily basis, some of them are:
Analyzing data and making a decision based on historical data
Adding new keywords
Pausing keywords
Adding negative keywords
Keywords Bid optimization
Ads A/B testing
Conversion Optimization
Account Restructure
Device performance optimization
Location performance optimization
Time optimization
Analyzing competitors
Provide you valuable reports
And many other such tasks to get a better result at low cost.
Analyzing data and making a decision is an important task and it takes years of experience.
If you need any type of help or want to understand PPC then feel free to contact us.