PPC Lead Generation Process
Every business need leads to grow their business. In the digital marketing era, generating leads is not a difficult task. All you need to do is select the most suitable channel and follow a process to generate leads.
Some of the popular ways to generate leads are
Google Ads
Facebook ads
SEO
Social Media
Blogging
Youtube
Email marketing
There are many other ways too for lead generation.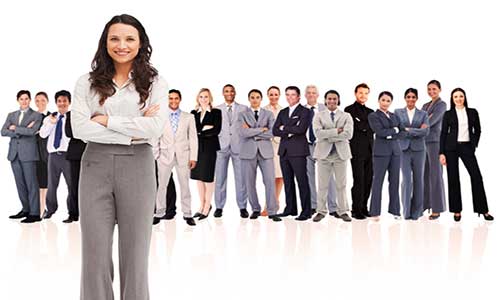 How to use Google Ads for Lead Generation
Google ads are the first choice for any business to generate quality leads. There are many other services for lead generation that can generate more leads than Google ads in same budget, but the quality of leads is always far better from Google search ads.
Generally business have two choices of lead generation as mentioned below
The volume of leads = More leads at a low cost. This can be achieved with Facebook Ads, Display ads, youtube ads etc. One needs to have a strong follow-up process or funnel to convert them into sales.
Quality of leads = This is where Google search ads is used. Google is the 1st place to look for any information and thus leads from Google search queries are pre-qualified. They know about their requirement and business don't need to follow much.
It doesn't means that leads from other services as mentioned in point 1 are of no use. People are doing massive business with leads from these sources and we too recommend using all possible channels to generate leads.
What are requirements to generate leads with PPC/Googleads
Google Ads Account:- If you want to generate leads with Google ads, then you must signup for Google ads account. It's free to signup. Then you need to create your campaign or hire someone to do this professionally.
Facebook Ads account:- You can also use Facebook ads to generate leads. You can create a Facebook account, Facebook page and an Ad account to run your campaign for lead generation.
Website or Landing page:- with Facebook you can generate leads with a landing page using leads campaign, but you need a landing page to generate leads from Google ads or other Facebook campaigns. The landing page will also help you generate leads from other marketing like email, blogging, social media etc.