What is PPC Landing Page?
landings Page for PPC advertising
Landing page is very important in online marketing. A good landing page can increase your online sales or inquiries where a bad landing page can cost you lot if you are using paid advertisement like ppc.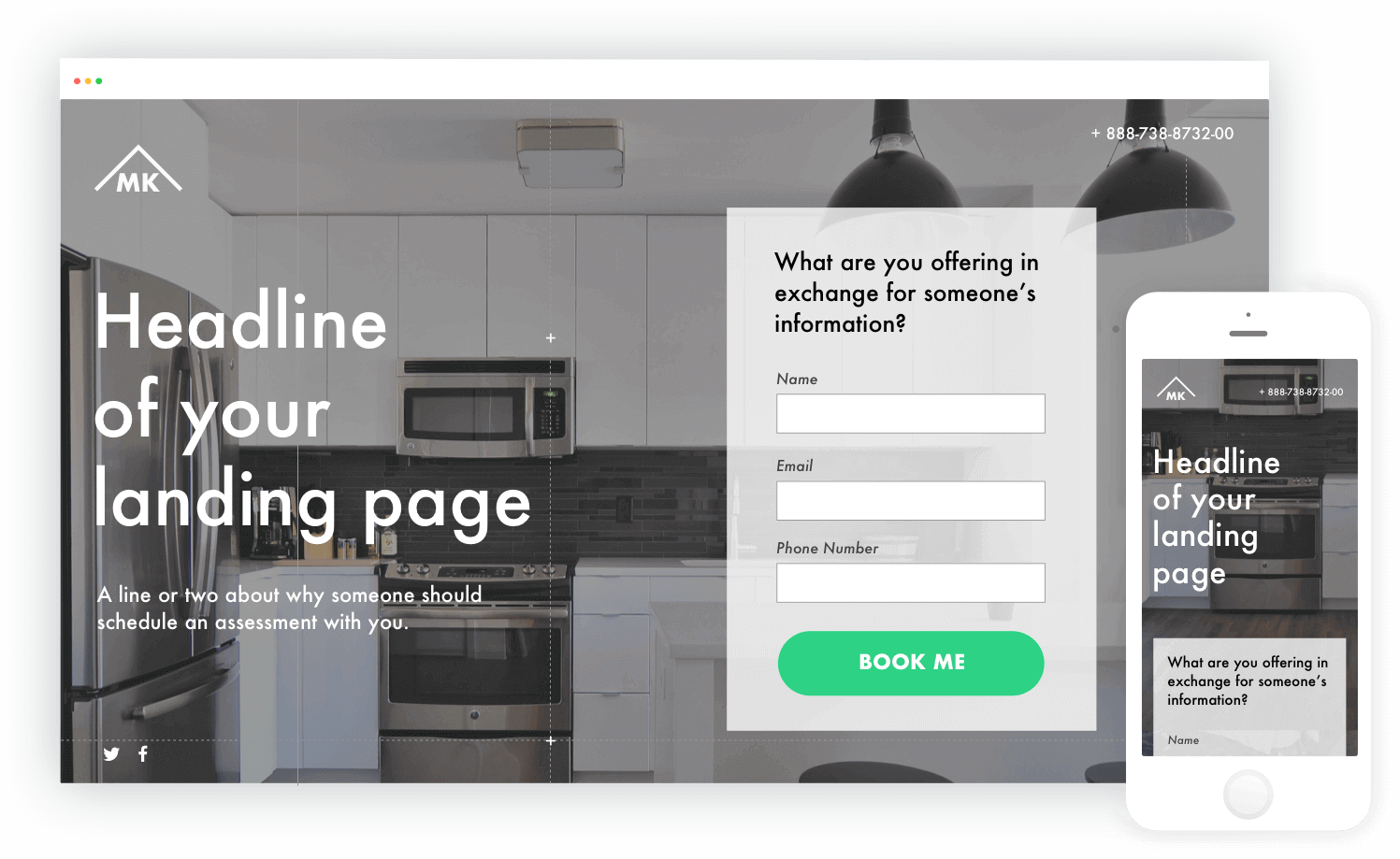 SO, WHAT IS THIS LANDING PAGE?
When you search in Google then you see lots of website including paid ads and other organic site listings. When you clicks on them, then you are redirected (landed) to a website page. The first page which open after clicking the ads or sites in google, is assumed as landing page.
The landing page can be website home page or any inner pages or a custom build page . The landing page specially designed for marketing purpose so that when user land on that page, then he/she find all the relevant information and can take action (calling, emailing or buying). If user do not find all required info then he may click on other page or search for another websites.
So, its clear what is a Good (all required details) and bad (irrelevant contents) landing pages.
In PPC, we select highly relevant landing page for each ads & keywords so that after search & reading ads , user find all relevant information without any difficulties and take action (for which we are advertising).
IMPROVE YOUR SITE OR GET A NEW LANDING PAGE BEFORE USING PPC
Yes, We highly recommend you to improve your existing website or landing page or let us build a better landing page for you. IT can save your cost. You are going to invest lots of money on advertisement, so make small investment in landing page.