Google Ads + Facebook Ads = XtremeAds
A complete paid advertisement solution across
Search Engines
Social Media (Facebook, Instagram)
Youtube Ads
Gmail
Display advertisement on websites
More coming to the list.
PPC Ads for Everyone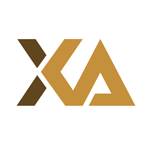 Have you ever wish to have a partner to take care of your digital marketing and responsible for all the leads and sales?
"Xtreme | Ads" program is designed for such people.
Our Goal is every small to the large business should have an expert PPC marketer.
The idea of "Xtreme | Ads"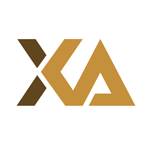 Free for Small businesses
Our goal is to help small businesses who want to advertise on Google with a small budget below ₹10,000.  We will setup campaign better than the official Google team and free consultation.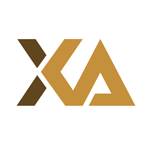 No Monthly Professional Fee
With our New "Xtreme | Ads" option, we don't charge a monthly fee like our regular PPC plan, but here we work as a partner and earn only when our client makes a profit. A win win situation for everyone.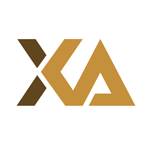 Best of Google & Facebook
Xtreme Ads is a combination of Expertise in Google and Facebook. With one plan, we will take care of advertisements on both platforms to bring more leads and sales for our clients. No need to work separately.
More details coming soon.! or Get in touch for details