Recently we have noticed huge number of scams operated through Google ads. Anyone can create a website and a Google ads account and start running ads.
There are no systems to verify the authenticity of the advertiser and advertised product or services. As a PPC agency, we too receive many such inquiries to run google ads for unidentified business.
Sometimes people request to run ads as Google customer care or Apple support care. Google has tried a lot to stop these scammers. It has also started banning many such business-like
Computer repair services (though it allows some genuine businesses)
Flight ticket bookings
and many such businesses. We have lost many genuine clients in these industries due to this blanket ban from Google.
Last year Google started an identity verification process for political advertisement and now it has announced a similar process for all advertisers who want to run Ads on google, they can be
Organization
Agencies running multiple ads for multiple accounts
Individuals
The purpose is to increase transparency and user can see details about advertisers. Google has posted below this interesting image in its blog.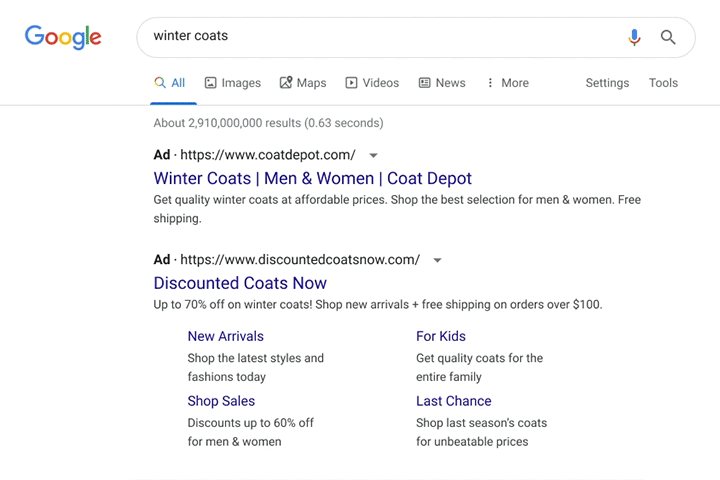 In the coming years, if you want to use Google ads then you must follow all the steps to verify your identity as an advertiser on Google.
Even If you are an existing advertiser, you will have to follow the same process to continue serving ads on Google.
How to Apply For Advertiser Identity Verification?
Google has given 2 steps and 30 days to apply for the advertiser identity process. These 2 steps are:
Step 1: Complete the form included in the verification email, submitting all requested information and documentation.
Step 2: You will need to complete the in-account identity check, submitting all requested information and documentation, including ID, for the authorized representative.
Visit here to read up to date information about the advertiser identity verification process & requirements.
Google is now moving towards more control over who can advertise and now it will not be easier for anyone to create an account and start running google ads just like the Google Adsense program.
We hope that the above process is clear for you and now you can also verify Google Ads Advertiser Identity.
Let us know what do you think about these changes and how would you comply with them in the future?