We all know about the Corona outbreak and how it is affecting one's life but here I am going to discuss about business.
How it has been affected and how we can minimize the damage due to the Corona outbreak. Aviation, Hotel, travel, transport & similar industries have been worst affected by Corona but after the countrywide lockdown, every small business is struggling to survive.
Most of our clients are small businessmen like Real Estate brokers, doctors, lawyers, retailers, professional service providers.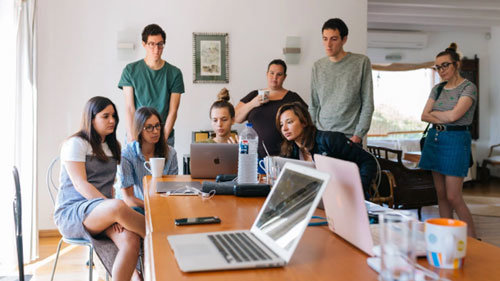 Most of these businesses are depending upon daily lead generation for their sales agents who convert them into clients and the get the business.
They use PPC, Google ads, Facebook advertising to generate leads and without leads, they cannot work.
After complete lockdown, most of the businesses are not getting leads and even if they are getting leads, the conversion is very less. We are also facing a similar situation but we cannot stop doing the business.
So our team discusses how we can use this time to grow our business and we have found out some awesome strategy which any business can utilize to overcome the current crisis.
Given below are the strategy which anyone can use or we can help to implement these strategies for any business.  
Focus on Reach & Awareness of Your Product & Services.
Most of the customers may not willing to travel, spend extra except essential items.  Fear of uncertainty stopping people to do business. subscribe to services etc.
So, this time, the goal should be to inform them without selling them directly. It may pay later once the situation becomes normal and when demand will increase.  
Remarketing Advertisement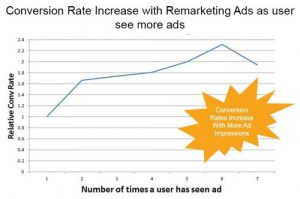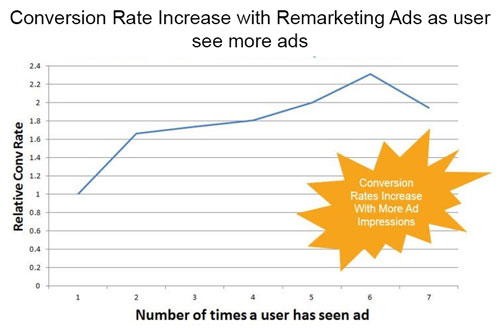 This will be a game-changer. Retargeting ads always play an important role in digital advertisement. But this time, its significance has been increased 3x.  Google & Facebook, both offer remarketing option. Here is how it can help
Remarketing Existing Customer: Design a banner for your existing banner with your custom message, awareness, and set up a campaign targeting your existing customer. You can create a separate list of such audiences as if someone has purchased from your online store, made a payment, subscribed to your services. you can also target your customer email IDs.
Retarget Website Visitors: Most of your website visitors do not contact you and they are not your customers. But with remarketing ads, you can target them everywhere online. You can remind them about your services, products so that they can remember you once they are ready to buy.
Retarget a Similar Audience: same as the above point, but here you can show ads to people who have similar interests like your website visitors or customer. Google, Facebook offer options to create a list of similar audiences. This can be powerful in acquiring new customers.
The best part is its low cost. Remarketing Ads are much cheaper than search, shopping, or other ads.  
Display Advertisement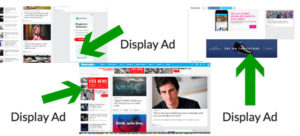 This epidemic has forced people to stay at home. Offices, shops, hotels, airports everything is closed. People have more time to spend online on their mobile phones, laptops.
This provides us opportunities to target them with Google display Ads when they are browsing through some news, reading articles, scrolling Facebook feed, watching Youtube, etc.
Depending upon your business, you can define your audience list like interest-based, which type of content they are reading, location, etc.
Interest-based: Target people based on their short term or long term interest and intent.
Topic-based: Show banner ads on other websites depending upon the topic, nature of contents.
Demographic Targeting: You can target people based on their age, gender, etc.
Once you decide your audience profile, you can find many options to target such audiences. Again, the display advertisement is cheaper than search advertisements and provides maximum reach to people. It helps you build awareness and they will come to you once everything is normal again.
Search Advertisement, Google Ads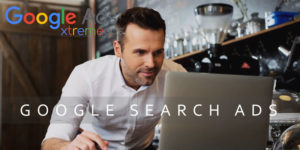 As everyone knows, this is the most effective campaign to generate quality leads, sales. You can still get leads while people are in their home, but they may not come outside to buy from your store, or to visit peopler site to buy a home, etc. So even it generates leads, you may not able to get the instant conversion to sale.
But if you don't mind spending budget, then we will suggest you to keep running Google search ads. Below are a few advantages.
Low CPC & Cost. Since many people are not advertising, so competition is low and you may pay less for each click and can capture more search queries.
Collect more leads now, convert them later: people have time, they will receive your calls, have time to decide. You can pull them in your sales funnel and can easily convert them later. The remarketing campaign will again assist you here.
Youtube Marketing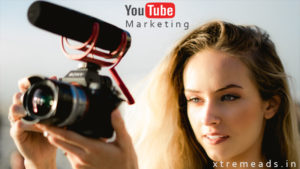 Watching videos on youtube, Facebook, amazon prime will be one of the major activities while people are inside their homes. This offers us another opportunities to make a small video and start promoting on these platforms.
You can use your mobile phone to make a video, or use Google slide or find any free online tool to record and make your video.
You can post these videos on Youtube, Facebook, or even email to your customer. You can boost them on FB or use Google ads to promote on youtube. Youtube Ads can help you promote your Ads on relevant videos.  
SEO (Search Engine Optimization)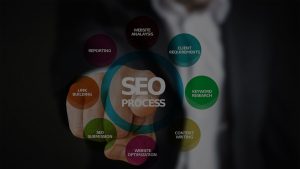 If you start your website SEO, then its result may be visible after a month. It will save your cost and bring results when people are ready to buy, do business and all ban are lifted. 
So this is an opportunity to start SEO immediately. You can do SEO on your website, youtube video, Mobile Apps. SEO mainly involves two types of activities:
On-Page SEO is done to optimize your sites, Apps, video as per standard process, and search engine recommendation.
Off-Page SEO is mainly done to promote your sites on another website like local listing, Blogging, social sharing, etc.
if you don't have a website of your business, then get one asap. Now you have to understand the importance of SEO and online presence.  
Social Media Promotion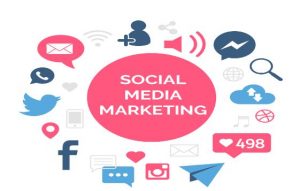 No doubt, Facebook, Instagram, Tik Tok, LinkedIn, Youtube is the most consumed platform.
Most of the time is spent there. many companies already allocating their budget more on social ads. it should not be very difficult for anyone to start a basic promotion. Here are a few ways to start with
Create social profiles on all major social sites like Facebook, Instagram, Youtube, Twitter, LinkedIn, etc.
If you already have your social profiles then you can have a social media audit to check issues that might be restricting your growth.
Start posting updates. You can write some interesting content, pictures.
Use paid ads to get instant reach.
 There is always one door open. There are many ways for businesses to continue their marketing.
It is a difficult time for many but we have the option to grow 2x after the situation becomes normal. So, invest now for a 2x growth later.