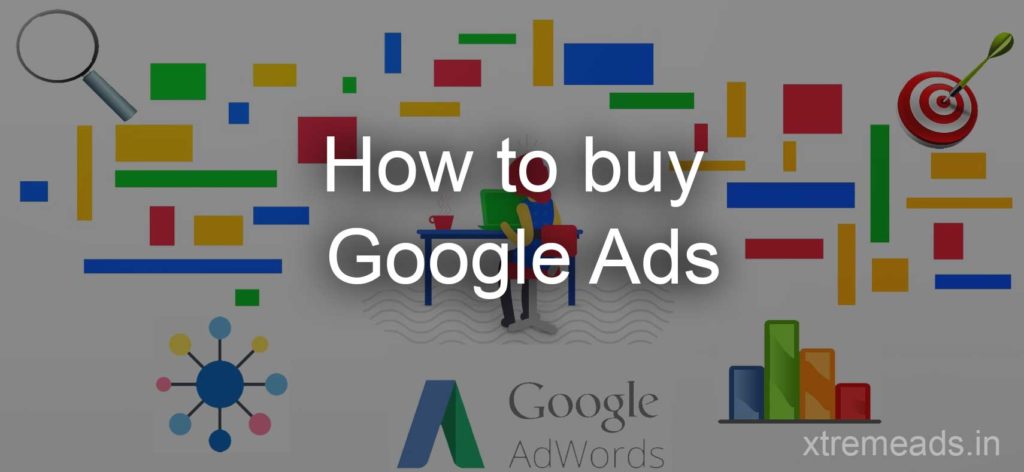 Google Adwords has been renamed to Google ads in 2018, so in this post, I will discuss "how to buy Google Ads?" No doubt, Google is the largest internet companies with the maximum number of users using its different properties like
Google Search
Android phones
YouTube
Chrome
and many others
This is an opportunity for business owners to promote their product or services through Google Ads to reach its targeted customers.
Google Adwords or Google Ads gives numerous customization options for ads, targeting, etc which make it more targeted but complex too.
How to Get Started with Google Ads?
Google Ads (Adwords) is a free platform and anyone can start using it by learning Google Ads step by step. Before start using it, you need have below detailed ready
What do you want to promote?

A Website
Mobile Apps
YouTube Video
or any other things

Think about your Customers

Their interest
their location
what they type in google to find you
Which type of website they can visit
Which type of video do they use
and similar data

what is your monthly budget? Google needs to charge you to start showing ads. So you have to decide or a daily or monthly budget.
Get started with Google Ads …
Once you have the above details ready, you can signup for free for google ads account with your existing Gmail id & passwords. for that, simply visit https://ads.google.com
On above page, Click on "Start Now" and Google will show you simple steps to signup. After signup, you have to provide details of website, budget, billing details.
Now a day, Google is providing automation, so you can simply provide some initial details and Google will do everything for you.
In this way, you can start showing ads on google ads.
Do You Need PPC Services From An Agency?
It depends. If you just want to show your ads, then Google will do it for you. But you want someone to take care of your money & business, then you may need an expert PPC Agency who can better manage complex Google Ads account and you can get better ROI.
Google Ads needs to be properly managed else you can spend lots of money in a day without any result. SO, either you can learn PPC or you can hire a ppc agency.