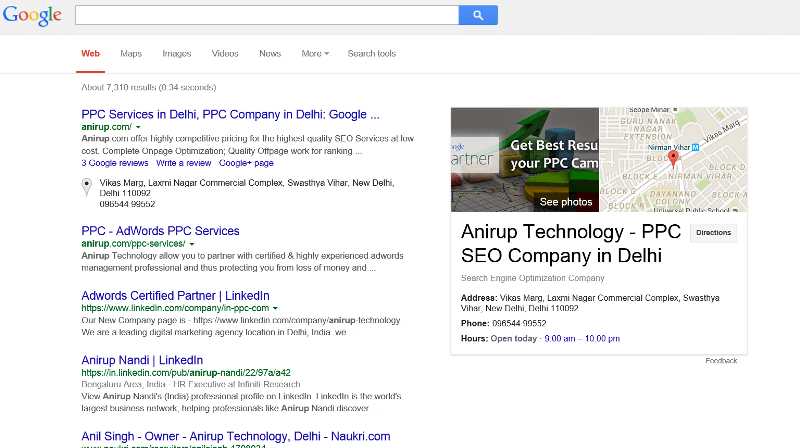 Every website owner has a dream to get their website on top of Google search result. Why on top and why in Google? Many expert may not recommend this saying any business should not reply just on one source of traffic, but it should get traffic from many other sources like other search engine (bing, yahoo), referral traffic and also social media.
No doubt, Google can be your biggest source of relevant traffic if you can rank your website on top so that when someone search for any relevant keywords then he can see your website and visit it. That's the major reason to rank any website on top of Google search result.
Due to increased competition and increasing number of website, it has really become very difficult to rank a website. If you are also have such issue, then here is 2 tips
Start SEO (Search Engine Optimization) for long tail keywords. Do not go for one words keywords just for huge traffic, but go for long tail relevant keywords that really bring sales or new customers.
Start Pay Per click Advertisement . For Google its AdWords and for bing yahoo networks, its BingAds.
If need any help then let us know and we will try to assist you.